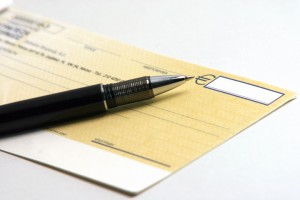 Our clients are mostly businesses who require a unique yet specific domain name that is memorable, brandable, and relative to their industry. We have sold over 100 domains to business end users throughout the world. Here is a  short list of some of the domains and the businesses we have sold to:
CocaineShop.com -  Redux LTD.
Gelp.com – Red Fly Marketing
HaydenSoftware.com – Hayden Software
LALasikSurgery.com – LA Sight
MardiGrasBead(s)Shop.com – Windy City Novelties
Tektite.net – Tektite Inc.
Micor.net – Micor Communications
SteelSupply.net – Steel Supply Inc.
SilverlineConstruction.com – Silverline Construction Company
GleasonCorp.com – Gleason Corporation
GibsonAssoc.com – Gibson Associates
AMECInc.com – AMEC Inc.
AffordableHomeHealthCare.com – Angel Home Health Care
RTElectric.com – RT Electric Inc.
ReferenceCorp.com – The Reference Corporation
SantecCorp.com – Santec Corporation
BetterWayProducts.com – Better Way Corp.
OBGYNAssoc.com – OBGYN Associates
ViolinSheetMusic.net – VirtualSheetMusic.com
MaverickRemodeling.com – Maverick Remodeling Inc.
CostContainment.net – Cost Containment Group
SoberCoach.net – Life Roads Coaching
PaperShredding.info – Paper Cuts Inc.
---